Department of Community Development in Gary, Indiana
The Department of Community Development in Gary, Indiana, is dedicated to its effort in meeting the needs of citizenry and organization throughout the city. The implementation of successful programs that enhance the community is top priority.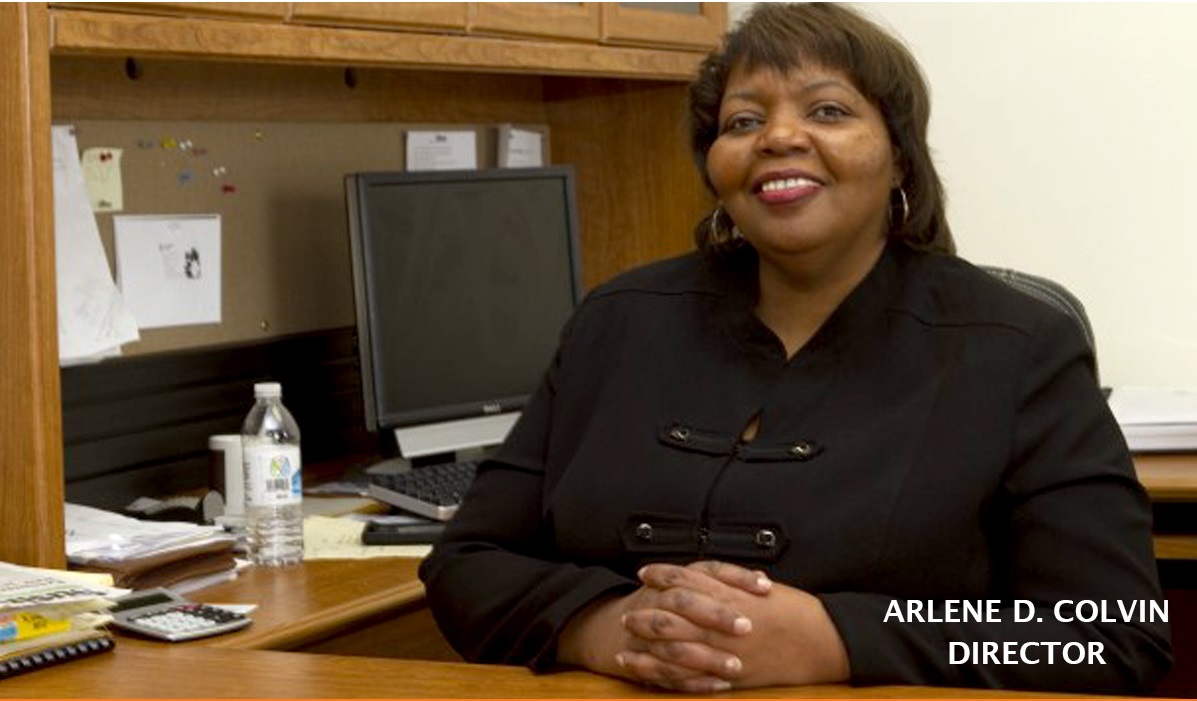 The Department provides services such as financial management assistance, budget counseling, mortgage delinquency, default resolution counseling and rental counseling. They also provide various workshops on topics such as pre-purchase homebuyer education, rental housing education, and fair housing practice.
Judith L. Samson, NSP Coordinator and Counselor with the department, shared more about the department with us, and her thoughts on their partnership with the Indiana Foreclosure Prevention Network.
How would you describe the environment and people within your organization?
Our staff and the morale in our agency is great! Everyone is willing and ready to assist the citizens within our community. No matter what the situation, we typically will give a referral or suggest an agency to assist them.
What do you enjoy most about being an IFPN partner?
We enjoy the smiling faces and the joyful tears when families have resolved their mortgage delinquencies, and the release of stress for them to regain a normal life structure. This partnership makes that possible.
How do you feel your partnership with IFPN/IHCDA benefits your community?
I believe that without this partnership, our organization would not be able to provide the funds and services our community needs. Lake County was hit very hard with the foreclosure crisis, and still hasn't come back from it yet. Homeowners who have taken advantage of the HHF programs are very grateful that there was a program to assist them.
What is one piece of advice you'd like to give struggling homeowners?
Communicate with your lender, or find a HUD-approved counseling agency to help assist you through your crisis.
What makes you feel that your efforts have been successful when working with clients?
When your clients write testimonials, and send appreciative notes to your office. Also, the personal relationships we have established with our clients make us feel that our efforts are paying off.