Community Action Program of Evansville and Vanderburgh, Inc.
The Community Action Program of Evansville and Vanderburgh County, Inc. (CAPE) is a private non-profit corporation, providing services to customers in Vanderburgh, Posey and Gibson counties in southwestern Indiana.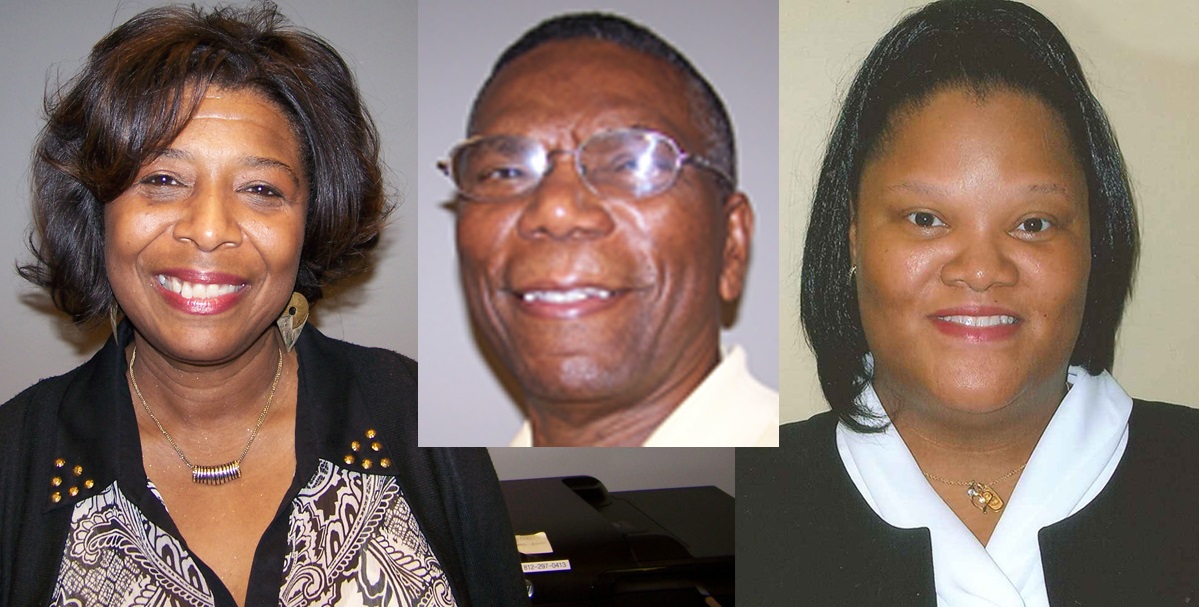 Programs provided by CAPE include the Head Start and Early Head Start programs, Weatherization, child care, homeless housing services, Foster Grandparents and the state of Indiana's Energy Assistance Program. Also provided are tutoring services at the Learning Center for those wishing to enhance their reading/math/computer skills or prepare for GED testing, as well as the Individual Development Accounts (IDA) program.
Homeownership counseling/down payment assistance programs and financial literacy classes are also available, and in recent years, CAPE has developed various affordable housing units and homes, both for rental and purchase.
Tehiji Crenshaw, CAPE Director of Housing, shared more about the organization with us, and his thoughts on their partnership with the Indiana Foreclosure Prevention Network.
How would you describe the environment and people within your organization?
Our employees are like a large family. We are an agency of team players, eager to assist each other. This is essential to our success, especially during our busiest seasons, which is typically in the late summer/early fall, due to customers seeking to make application deadlines for our Energy Assistance and Head Start programs.
What do you enjoy most about being an IFPN partner?
We enjoy the connections and networking opportunities we receive through our partnership, and the ability to exchange ideas amongst the network to better serve our customers. We get the greatest joy from helping our customers and their families thrive and sustain self-sufficiency.
What is one piece of advice you'd like to give struggling homeowners?
Communicate with your lender in the early stages in regards to possible delinquency. Be proactive versus reactive, and participate in creating and executing a plan to help with the delinquency.
What makes you feel that your efforts have been successful when working with clients?
"We believe our efforts have been made successful simply by the number of households that our network (IFPN) has saved from possible homelessness and helping to decrease continued blight of our neighborhoods."